Experience Our Unmatched Customer Service
Herzog Engineering is a Structural Engineering Consulting Firm that prides itself in unmatched customer service to our clients. We don't simply design structures that are safe and structurally sound, we LISTEN to the client, and only provide what is necessary to create a cost-effective design and a design that is easily constructed.
Our services don't end at the completion of the design. We provide full Construction Phase Services throughout the entire construction process to assist the contractor and the design team with questions or concerns that arise during construction. This ensures a smooth project all the way through to the end of construction.
Our team of engineers and technicians possess a wealth of experience with all project sizes and types, utilizing all different types of building materials. This gives us the unique ability to draw upon this experience to develop creative solutions to the most challenging situations.
We welcome the opportunity to work with you on your project!
Trust Us with Your:
Structural Design
Structural Assessment of Existing Structures
Historical Preservation and Restoration
Retaining Wall Design
Cold-formed Steel Stud Design
Structural Inspections
Building Information Modeling (BIM)
Forensic Investigation
Expert Testimony
Steel Fabricator Services
Special Inspections
Tenant Improvement
Load Ratings
Explore Our Project Gallery: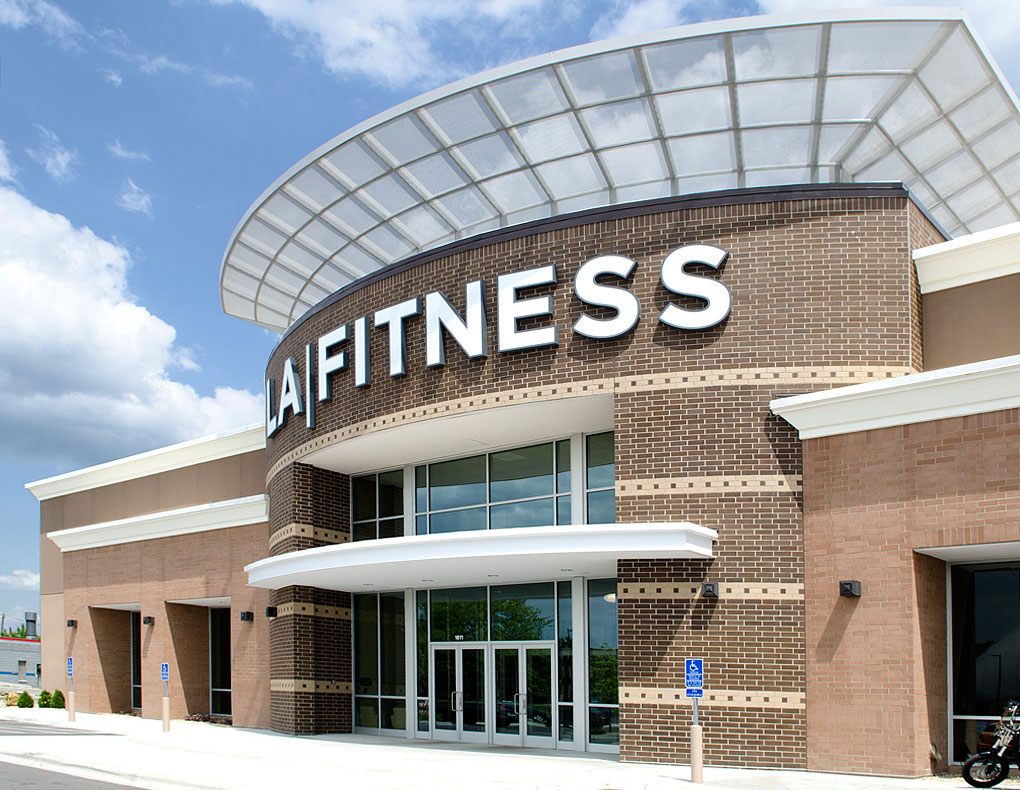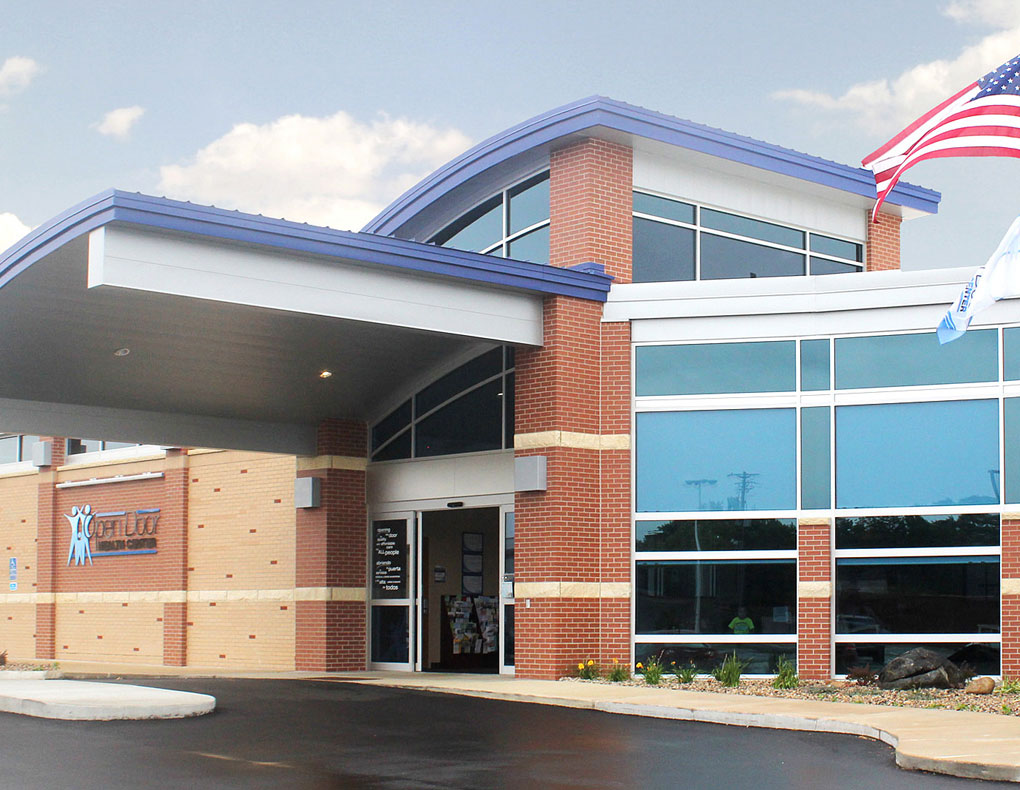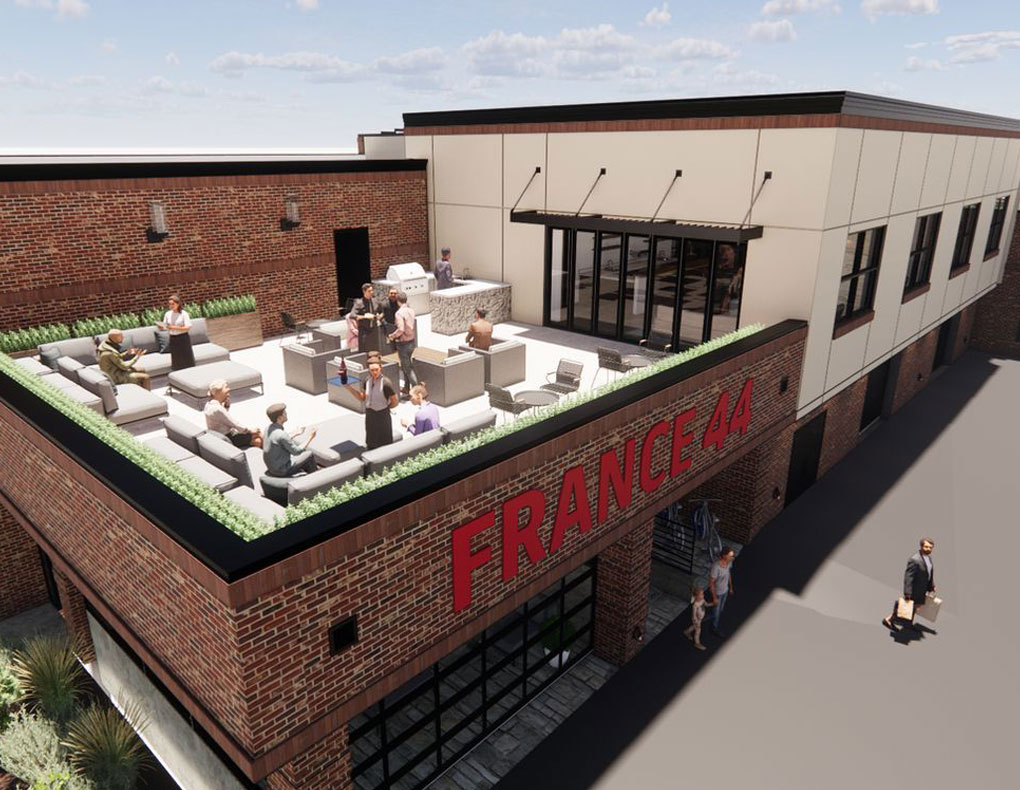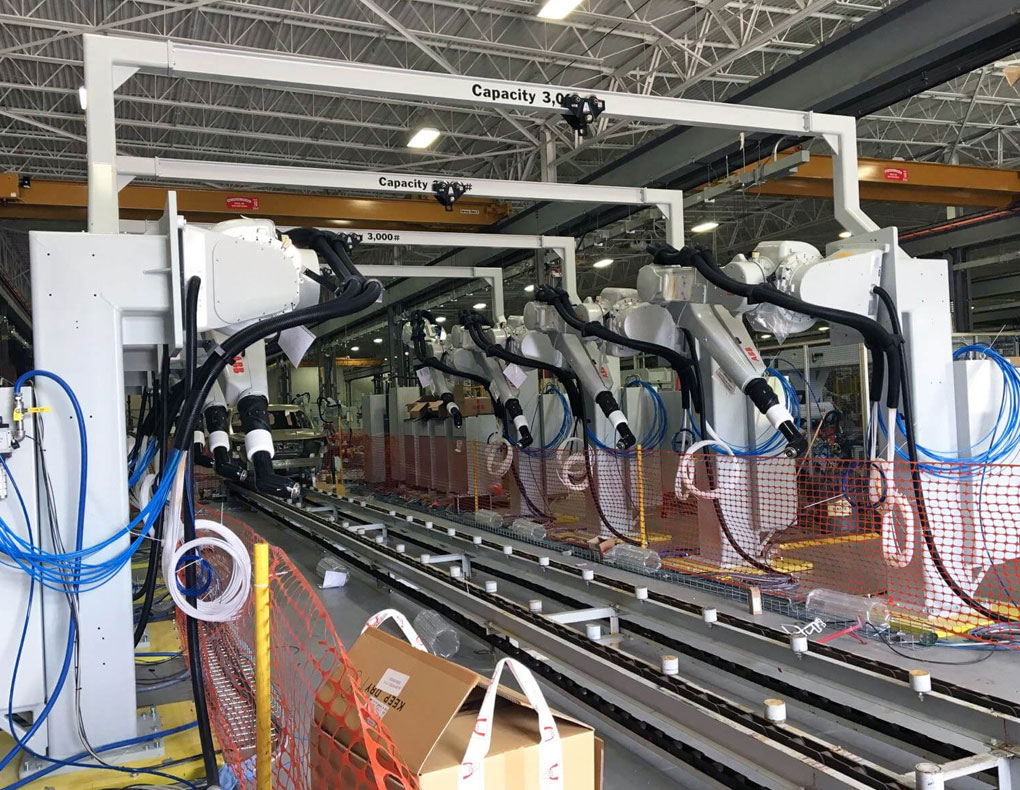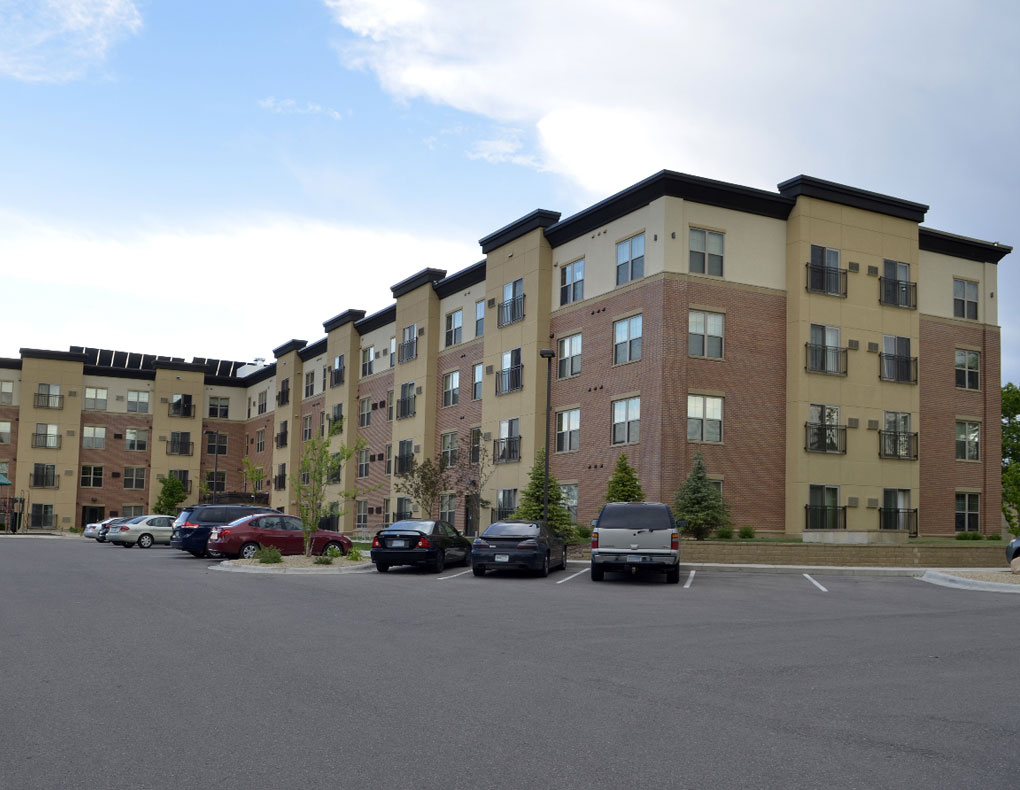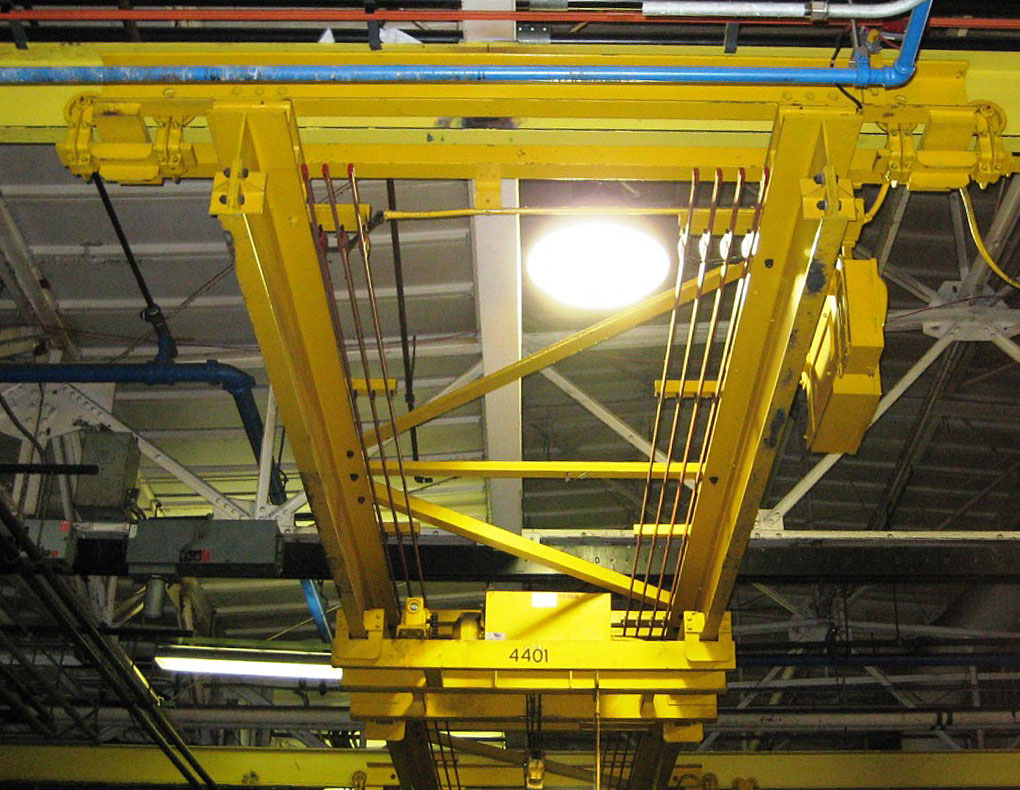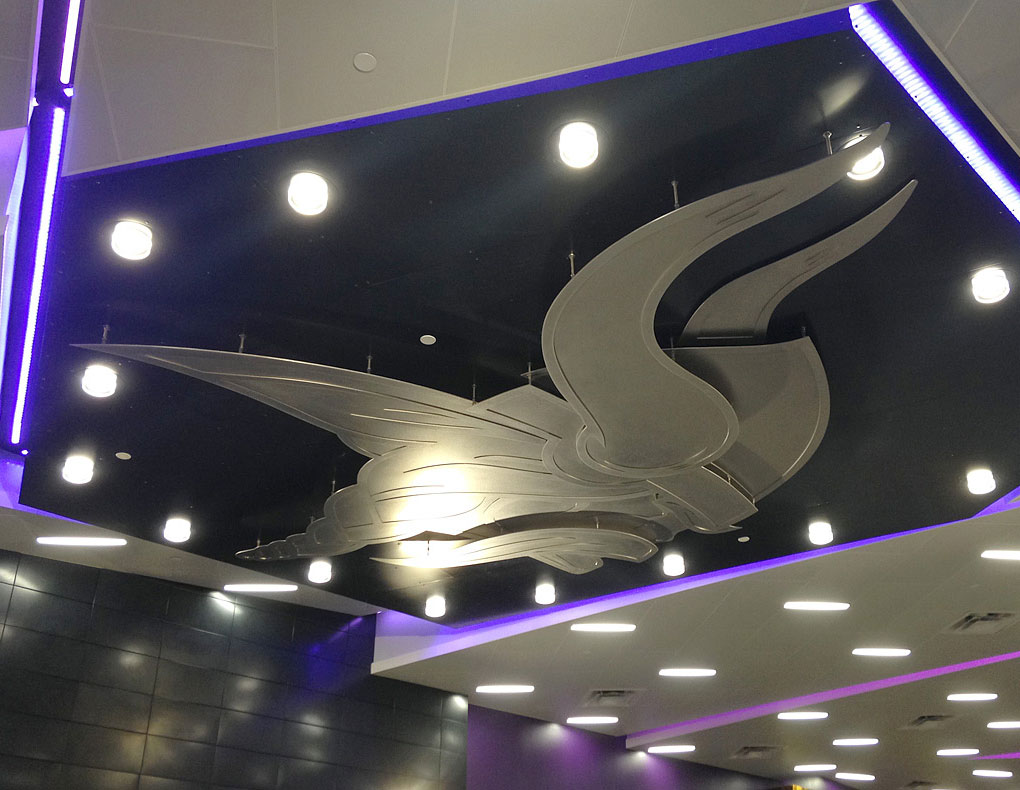 "I love that Herzog Engineering has great flexibility in terms of the size and scope of projects. I've worked with Josh for over 15 years, on all different types of projects. Most recently, Herzog Engineering helped us with a rehabilitation of an existing 3-story building in downtown Stillwater, where we needed to analyze and modify a heavy timber frame building so that it would support heavier loads. They are easy to work with, and I really appreciate the fact that they give us focused individual attention."
~ Mark Balay, Architect
"My firm is currently working on over 2 dozen projects with Herzog Engineering. His team has a fantastic "Can-Do Attitude", and there seems to be nothing that they don't have the capacity to help with. They don't bat an eye when I come to them with a crazy idea. I've experienced the same extraordinary quality of service with his entire team, which is one of the reasons why I've been working with him for many years and will continue to do so."
~ Michael Scanlan, Architect
"Herzog Engineering is someone we can work with jointly. They allow us to provide input into the design, which makes our job easier. Josh and his engineers understand our industry and are familiar with complex projects. They are able to provide a quick turnaround for our time-sensitive jobs. We always feel like valued clients."
~ Rich Tschida, Industrial Steel Contractor
"We have worked with Herzog Engineering since their inception. Josh is a hands on owner, the firms desire to understand our projects on the front end And offer value engineered solutions in a timely manner is always appreciated. We are thankful for our partnership."
~ Rick Ferraro, Fabricator
"I've worked with Herzog Engineering over the last 6 years. Our latest project together is a renovation of a pharmacy and outpatient building for Native Americans. It was a challenging project, but it was made much easier by Josh and his team. His team of engineers and design professionals are very hands on and highly responsive. They are always aware of deadlines and have consistently been able to deliver projects on time."
~ Steve Knutson, AIA Architect
GOT A PROJECT COMING UP?
LET'S HAVE A CONVERSATION