Herzog Engineering was founded in 2010, and has steadily grown each year thanks to the loyalty of our clients and the dedication of our talented team of engineers and engineering technicians.  Our clients aren't a name and a number to us. They are fellow project team members, partners, and friends.
Our company culture is built on quality, honesty, and integrity. Immediate response times and a track record of meeting deadlines have resulted in a successful and growing firm with 99% of clients being either return clients or from direct referrals.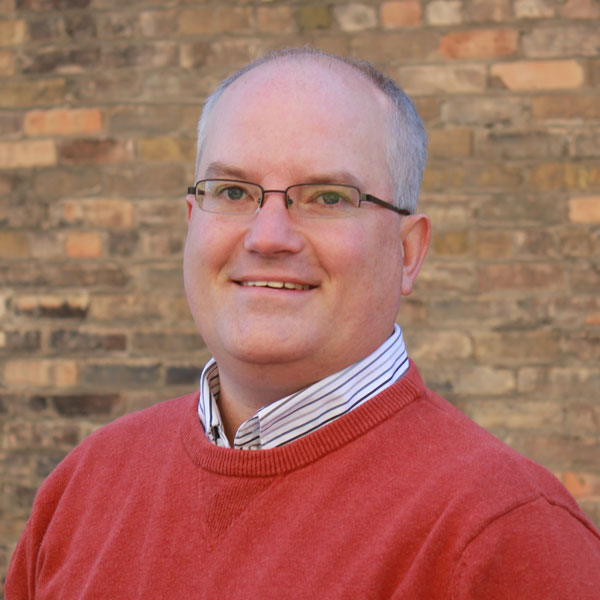 Joshua Herzog, PE, LEED AP
President
Josh is a Licensed Professional Engineer in 19 states, and has over 25 years of experience as a structural engineer.  As founder of the company, he is involved in overseeing the company operations and business development; however, most of his time is still spent with the hands-on structural designs of the various projects that come through the door.  In his spare time, he enjoys coaching his two sons in their various sports, and fishing and spending time with his family at the cabin.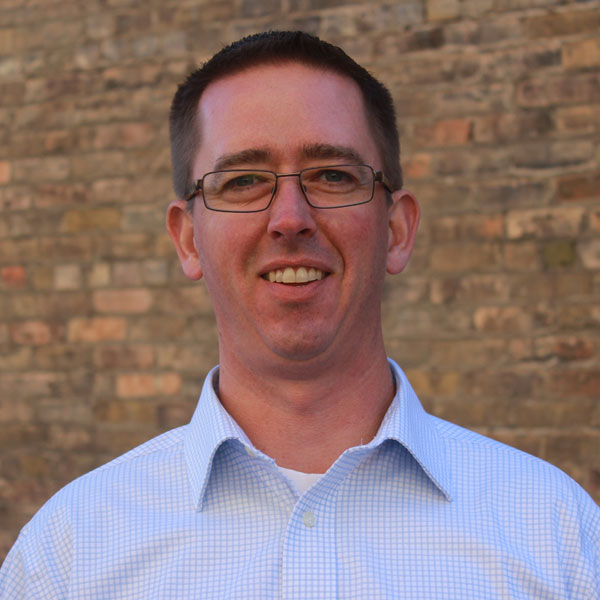 Thomas Mach, PE, SE
Vice President
In addition to being a Licensed Professional Engineer, Tom is one of the few structural engineers to obtain the distinguished SE license. He has over 25 years of experience as a structural engineer, and has served as the engineer of record on hundreds of projects throughout the country, including projects in high seismic areas. Tom has extensive structural experience in the government, heavy industrial, commercial, and telecommunications markets. A native of New Prague, MN, Tom serves as a board member of the New Prague Golf Club, and is an avid golfer. When he's not on the golf course, Tom enjoys spending time with his family and coaching youth hockey.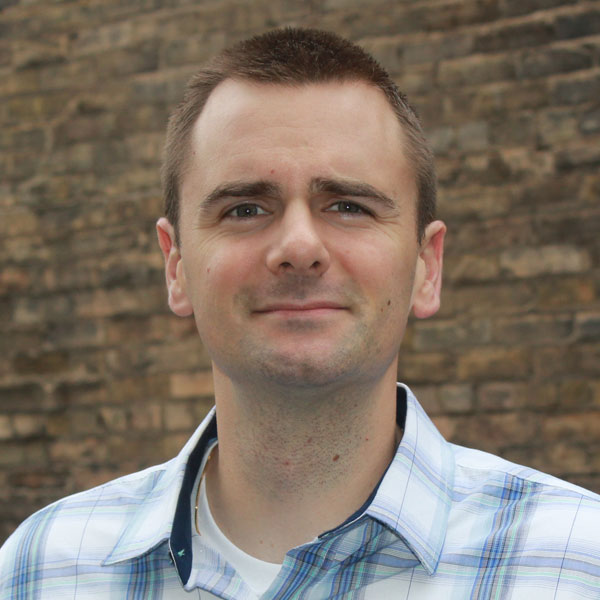 Bryant Loehr, PE
Senior Structural Engineer
Bryant has been with Herzog Engineering since 2015, and brings to the table a wealth of knowledge on industrial structures and large commercial structures. He is a Licensed Professional Engineer with over 15 years of experience as a structural engineer. His work in the auto-assembly and processing plant industries stretches across the United States. When he's not at the office, Bryant enjoys playing basketball, exercising, and golfing.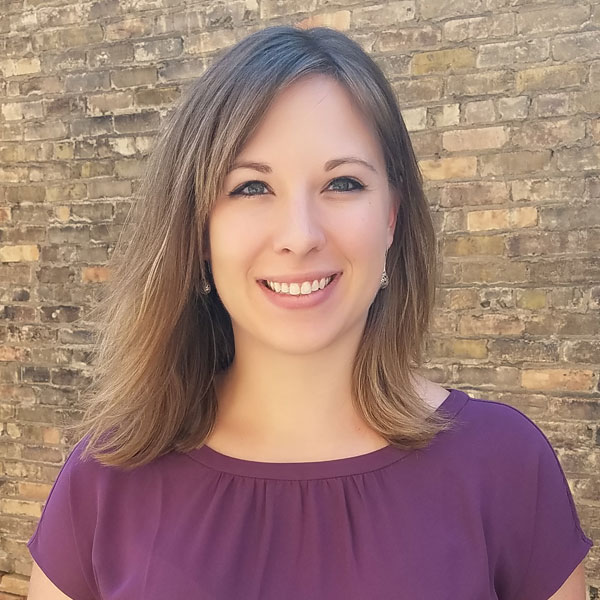 Marissa Wildeck, EIT
Structural Engineer
Marissa has been practicing Structural Engineering since 2014 and has a Master's Degree in Structural/Geotechnical Engineering. She is well-versed in many aspects of construction and structural engineering with an expertise in steel structures and the telecom industry. In Marissa's spare time she enjoys hiking and camping with her family and friends, gardening and renovating, and spending time with her family back in central Wisconsin.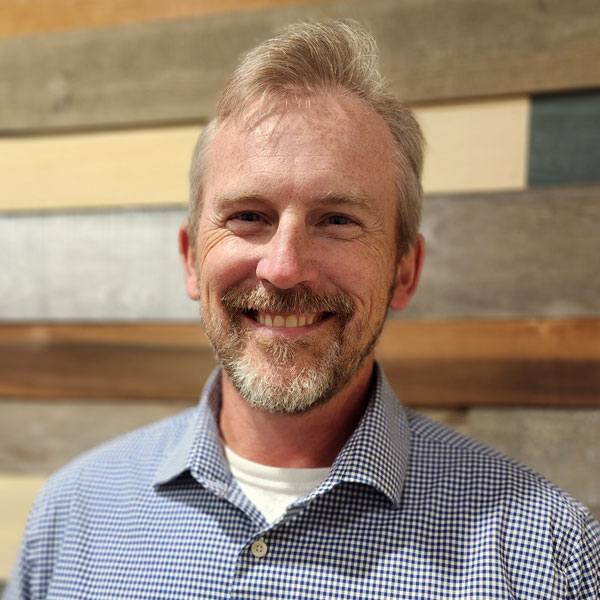 Jeremy Clarke, PE
Senior Structural Engineer
Jeremy has over 25 years of experience as a structural engineer, with an expertise in commercial projects, cranes, and heavy industrial projects. He is recognized as a leader in the industrial market, and has developed critical lift design methods and concepts. Away from the office, Jeremy enjoys spending time with his family, camping and watching his kids play sports.
WE ARE READY TO
GET TO WORK
We are licensed in many states across the country, and can easily obtain licensure in new states through reciprocity and our record with NCEES.
Please contact us for a current list of our licensures.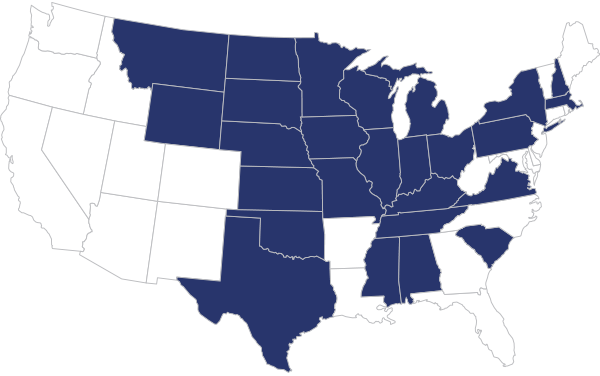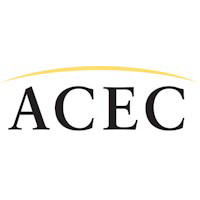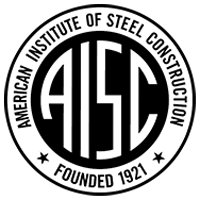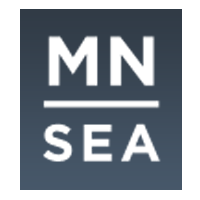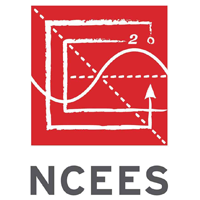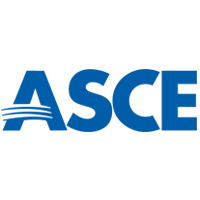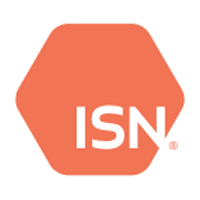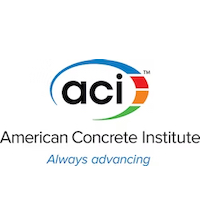 "I love that Herzog Engineering has great flexibility in terms of the size and scope of projects. I've worked with Josh for over 15 years, on all different types of projects. Most recently, Herzog Engineering helped us with a rehabilitation of an existing 3-story building in downtown Stillwater, where we needed to analyze and modify a heavy timber frame building so that it would support heavier loads. They are easy to work with, and I really appreciate the fact that they give us focused individual attention."
~ Mark Balay, Architect
"My firm is currently working on over 2 dozen projects with Herzog Engineering. His team has a fantastic "Can-Do Attitude", and there seems to be nothing that they don't have the capacity to help with. They don't bat an eye when I come to them with a crazy idea. I've experienced the same extraordinary quality of service with his entire team, which is one of the reasons why I've been working with him for many years and will continue to do so."
~ Michael Scanlan, Architect
"Herzog Engineering is someone we can work with jointly. They allow us to provide input into the design, which makes our job easier. Josh and his engineers understand our industry and are familiar with complex projects. They are able to provide a quick turnaround for our time-sensitive jobs. We always feel like valued clients."
~ Rich Tschida, Industrial Steel Contractor
"We have worked with Herzog Engineering since their inception. Josh is a hands on owner, the firms desire to understand our projects on the front end And offer value engineered solutions in a timely manner is always appreciated. We are thankful for our partnership."
~ Rick Ferraro, Fabricator
"I've worked with Herzog Engineering over the last 6 years. Our latest project together is a renovation of a pharmacy and outpatient building for Native Americans. It was a challenging project, but it was made much easier by Josh and his team. His team of engineers and design professionals are very hands on and highly responsive. They are always aware of deadlines and have consistently been able to deliver projects on time."
~ Steve Knutson, AIA Architect
GOT A PROJECT COMING UP?
LET'S HAVE A CONVERSATION