innovation, precision and excellence in
structural engineering consulting
We are founded on the basic principle of providing exceptional service to our clients. Immediate response times and a track record of meeting deadlines have led to our success. We are conscious of construction costs and provide economical designs that are easily constructed. Our team of engineers and technicians have decades of experience on a wide variety of project types ranging from small remodels to multi-million dollar facilities. We design with all different types of building materials such as: steel, concrete, wood, masonry, precast concrete, and light gauge steel. This vast experience allows us to design creative solutions for even the most difficult challenges.
"Herzog Engineering is a good versatile firm that is responsive to customer needs. They are always readily available, and are great hand-on engineers that can help guide me through a project. Over the last 3 years I've developed a great working relationship with Josh and his team, who are extremely knowledgeable and highly responsive. I really appreciate their knowledge and practicality."
~ Bill Madden, AIA Architect
"I really enjoy working with Herzog Engineering. Over the years, we always get very detailed and cost-effective design from them on our multi-family housing projects, and many other commercial projects. Josh is very personable, and easy to work with, and consistently meets budgets and deadlines."
~ Don Baker, Architect
"I've known Tom for many years and have worked with Herzog Engineering on multiple projects throughout the Twin Cities. Herzog is a responsive company that is flexible, solution orientated and professional – all attributes that are admired from the construction side of a project. It's always a pleasure working with them and reaching our owners goals."
~ Hans Siefker, General Contractor
"I've worked on many projects with Josh over the years. We actually grew up together playing football and hockey. Josh is a great guy; he's always professional, on time, and cordial. His office is centrally located, and has a great atmosphere! The staff is always courteous, responsive, and there when you need them."
~ Jason Westrum, Contractor
"I always use Herzog Engineering. They are a great team of people who provide what we need. With unique projects, they have to get creative. Josh and his team give great service and quick turnaround. We've never had an issue and they have always done a great job. They are budget-minded, and keep the client's best interest in mind, which makes our job a lot easier."
~ Ben Meints, General Contractor
WE ARE READY TO
GET TO WORK
We are licensed in many states across the country, and can easily obtain licensure in new states through reciprocity and our record with NCEES.
Please contact us for a current list of our licensures.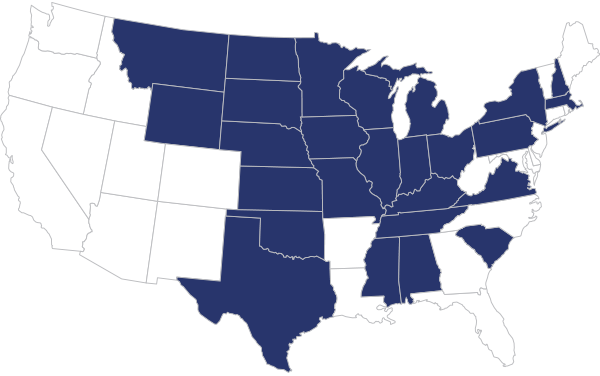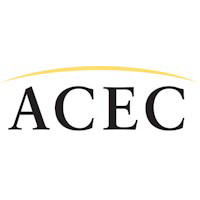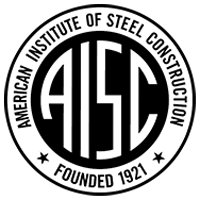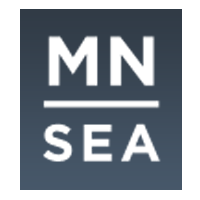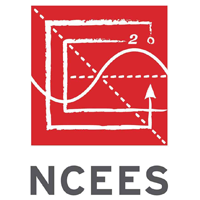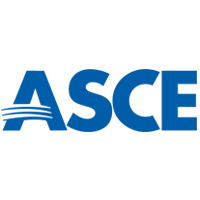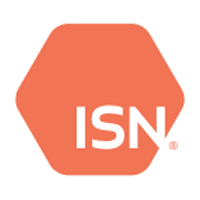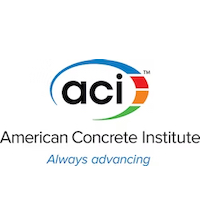 GOT A PROJECT COMING UP?
LET'S HAVE A CONVERSATION